Whether you have already filed a lawsuit or are in the process of claiming one, you may have to wait years before your case is resolved and you get the settlement value. Medical costs, lost wages, reduced scope of income and daily-living expenses can create an overwhelming financial burden to the claimants particularly for the personal injury victims.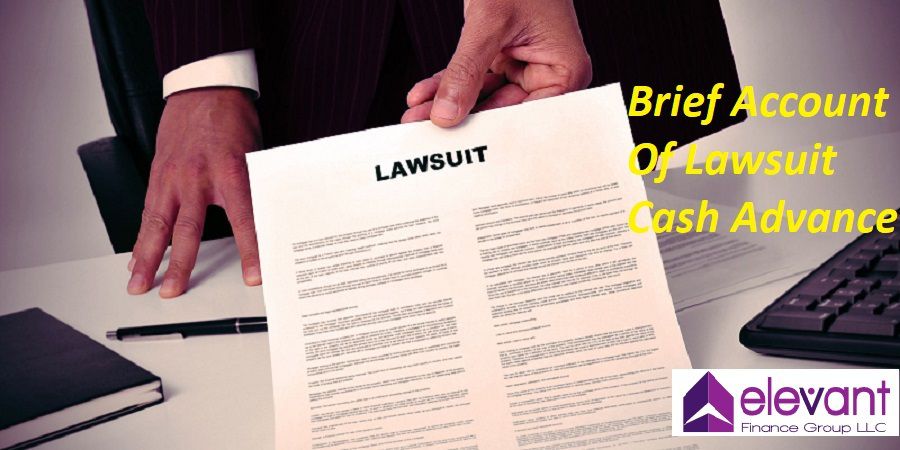 Lawsuit cash advance is a tool which should not be confused as a loan and is used by plaintiffs to receive funds against their pending personal injury claim. It is basically used to get a portion of their future settlement winnings instead of the funding they are providing now. This financial option is designed such that it can assist the struggling plaintiffs pay for their immediate financial obligations as long as the legal course continues.
Often people who suffer from personal injury case are incapable to work or for obvious reasons. They experience complications because of reduced efficiency, thus cannot maintain a steady living. Many people struggle with their bills, and to add to their woes, the hospital and medical bills add on to the pile, which without a steady income coming in becomes very difficult to sustain.
These cash advances are considered non-recourse loans which mean the person doesn't need to pay back the lender if the case does not turn out in their favor. The only two requirements you need to have is a pending personal injury or corporate lawsuits which were caused by the negligence of a different party and there must be an attorney representing the case.
When one applies for a lawsuit cash advance, the person also doesn't need to worry about a good credit score. Lawsuit funders do not look at the credit score, so irrespective of the good - bad application are welcomed to apply. The lenders do not evaluate the assets either, as this is a non-recourse loan and is entirely based on the expected settlement sum.
Successful law firms depend on litigation finance that help them pursuit their justice. If you are looking for options, get in touch with the team of Elevant Finance Group LLC at elevant.finance. Dial 855-240-0246 for further details.